"Dream Jiexi" Guangdong Jiexi the first Hong Kong Cup Leicha contest held successfully
---
The wind tide off rhyme dream Jiexi "as the theme of the Guangdong Jiexi the first Hong Kong Cup Leicha contest activities on the 27 day (Wednesday) to 28 days (Thursday) held in Telford Spa Resort, chairman, Han Kang group chairman of Shenzhen Jiexi chamber of Commerce Mr. Lin Shaohua was invited to participate in this event. The Contest Finals held Leicha, the Hakka Opera Festival, tide delicacy exhibition, MTB tours 4 major activities, multi angle, showcase the Jiexi ecological tourism charm, to further promote the brand of Jiexi ecological tourism, ecological tourism in Jiexi enhance the visibility and reputation, promote the opening of eco tourism industry Jiexi to speed up the development of a new journey in the new era.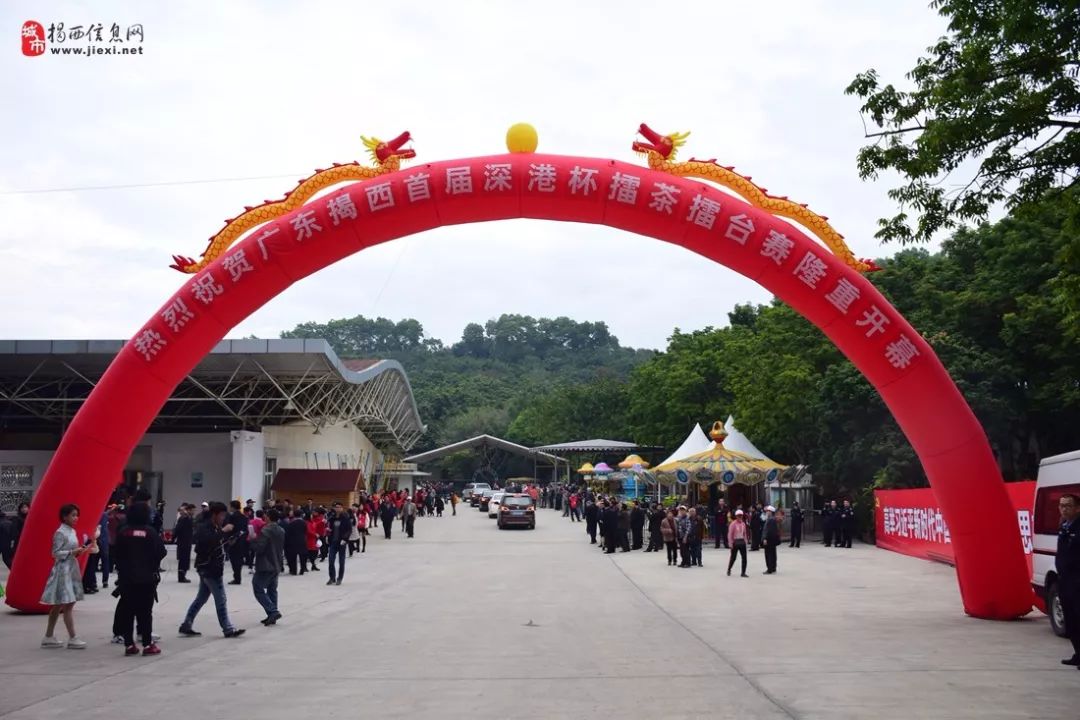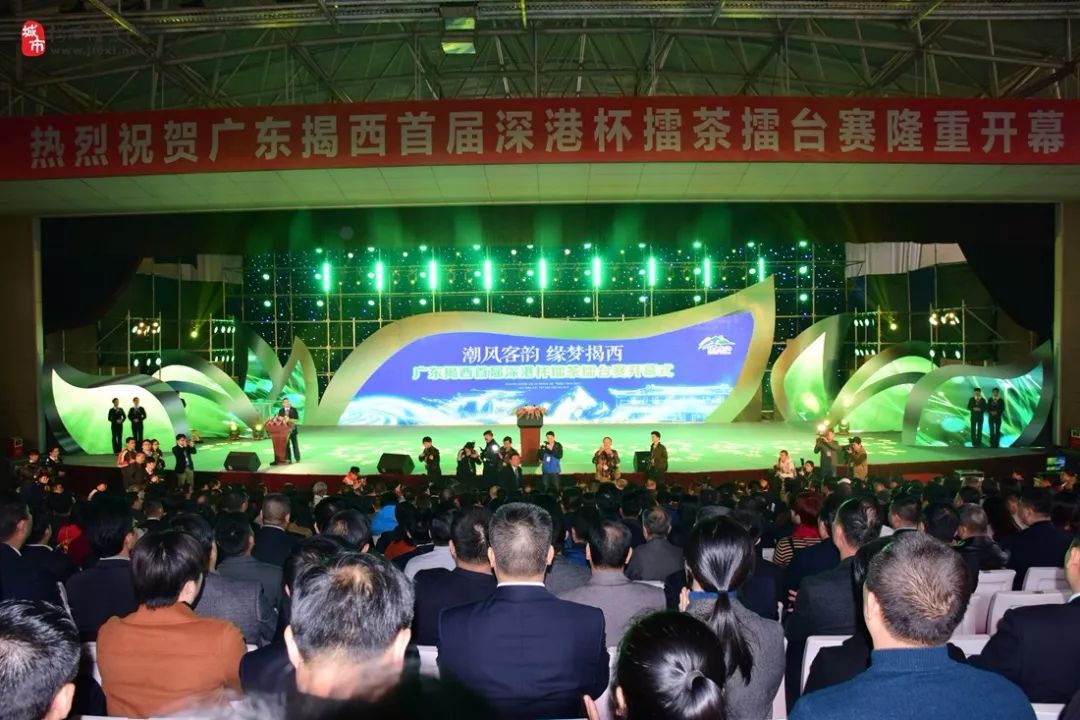 The Shenzhen Leicha Cup Contest Opening Ceremony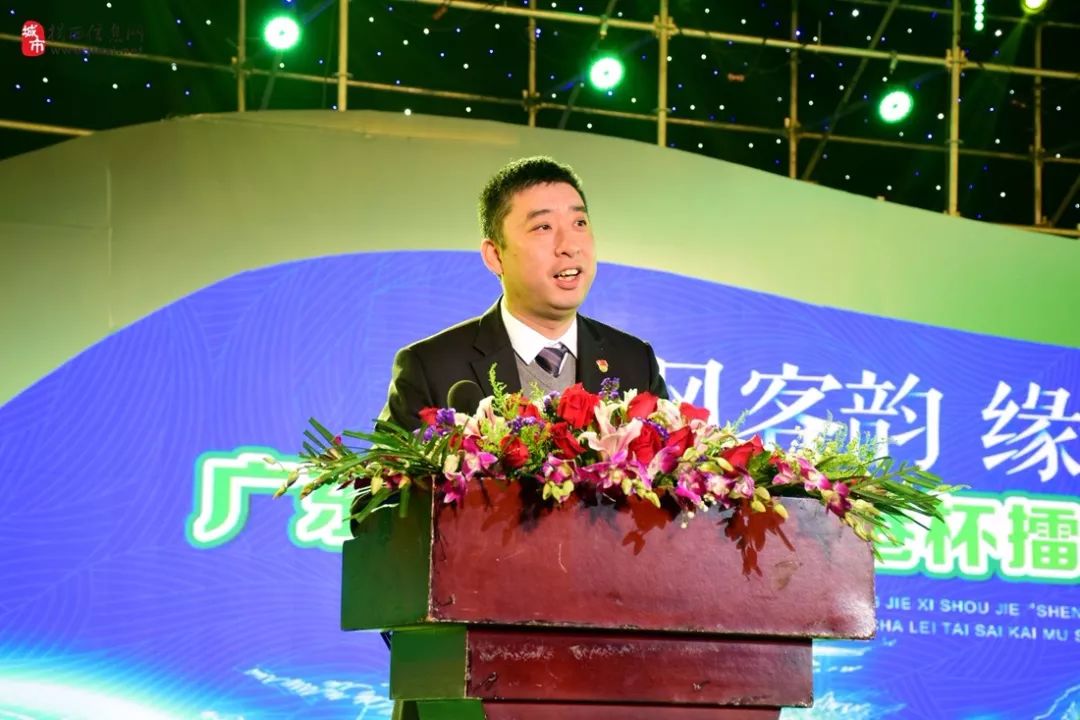 The Deputy Secretary of the Party committee of the Jiexi County Committee of the Communist Party of China and Zhou Wei, the head of the county, presided over the opening of the court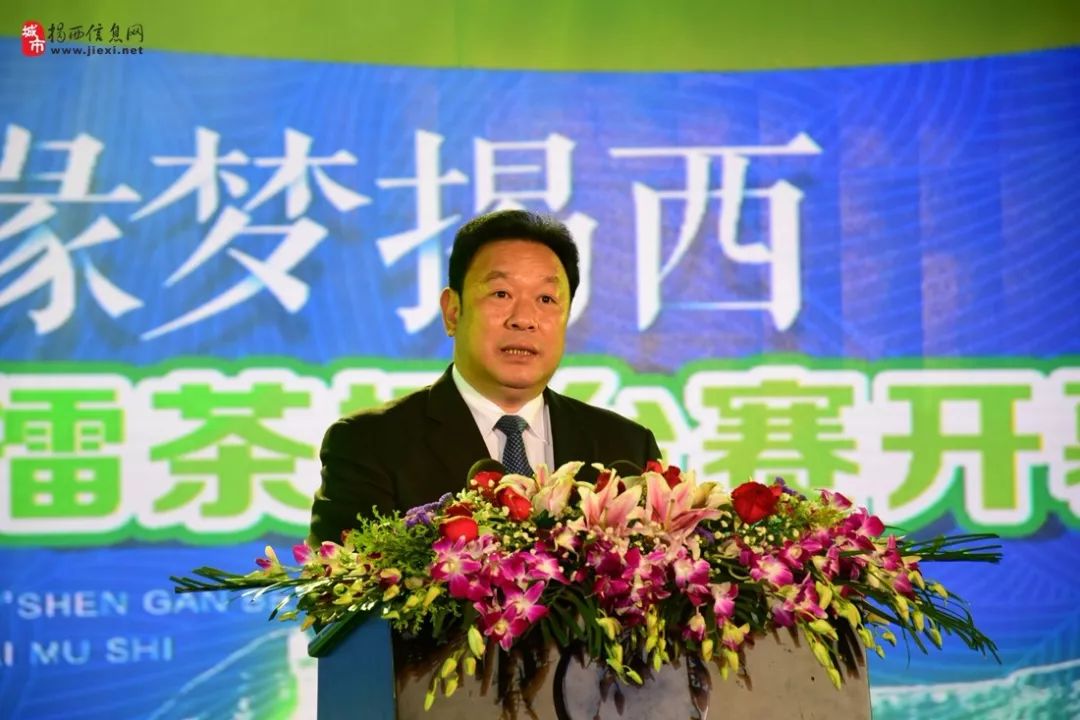 Chen Qunfeng, vice chairman of the Jieyang Municipal Political Consultative Conference and Secretary of the Party committee of the Jiexi County Committee of the Communist Party of China, made a welcome word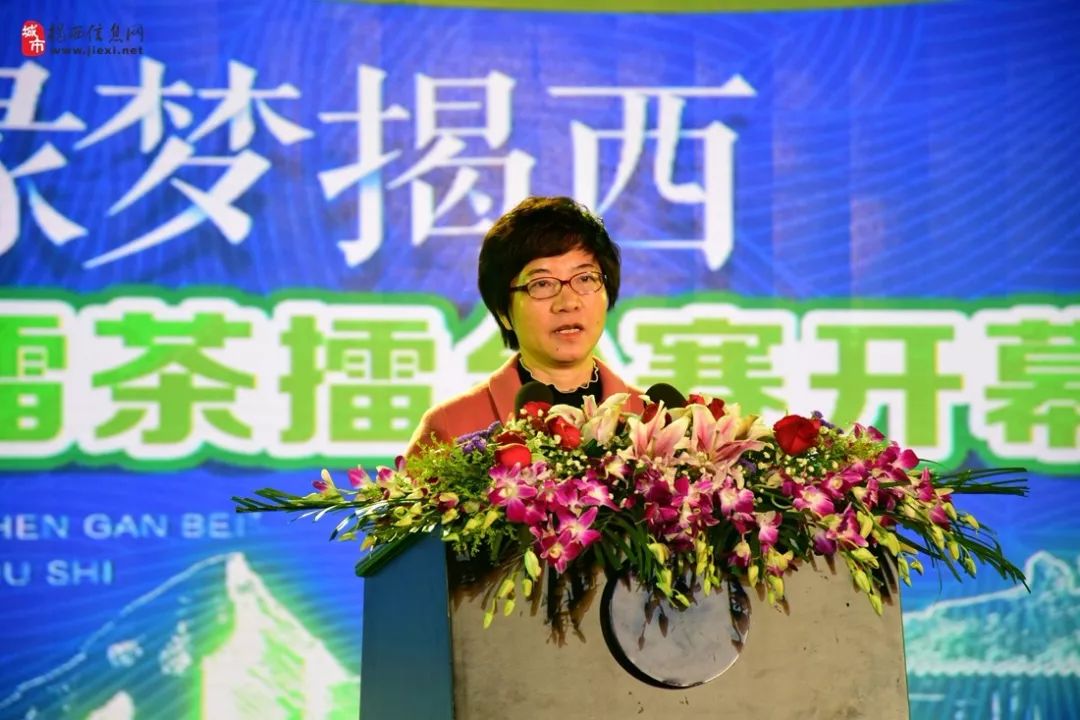 Speech of the permanent Party committee of the CPC Jieyang Municipal Committee and the Ministry of publicity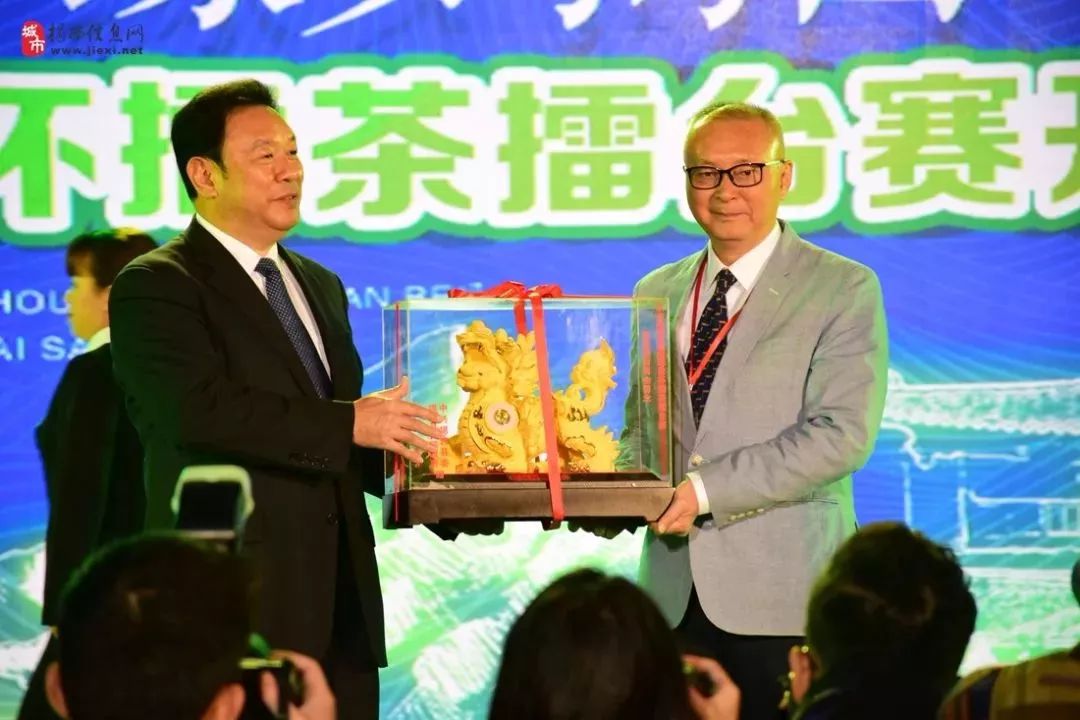 Mr. Lin Shaohua, chairman of hankang group and President of the Jiexi chamber of Commerce in Shenzhen Hong Kong, presents a souvenir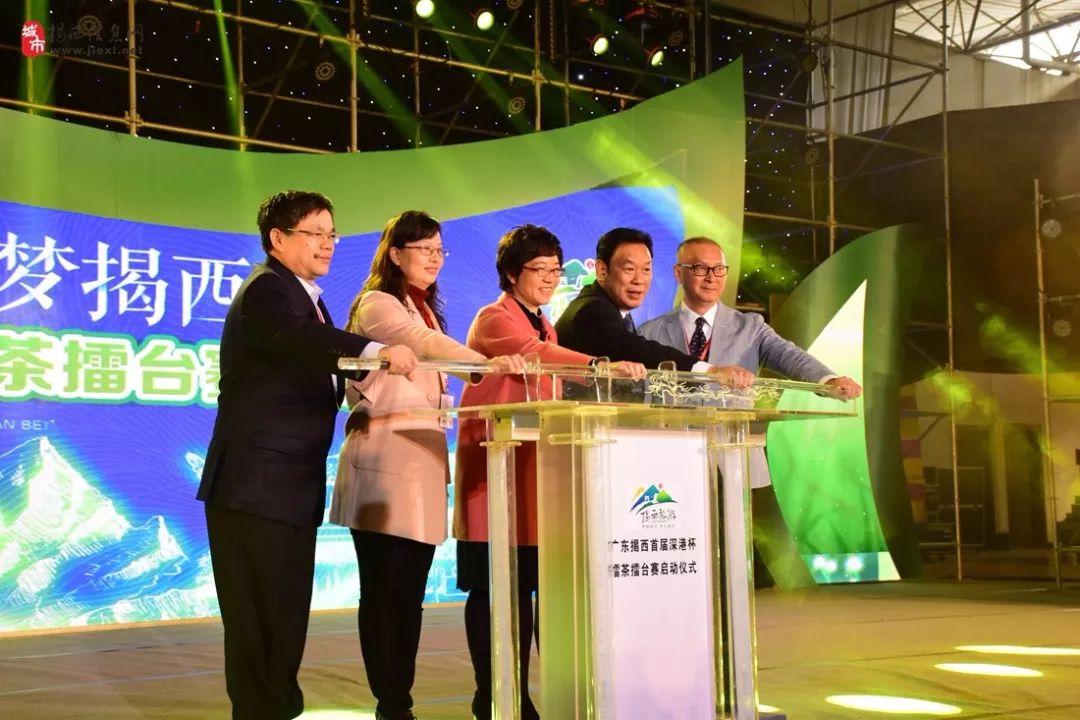 Leicha contest launching ceremony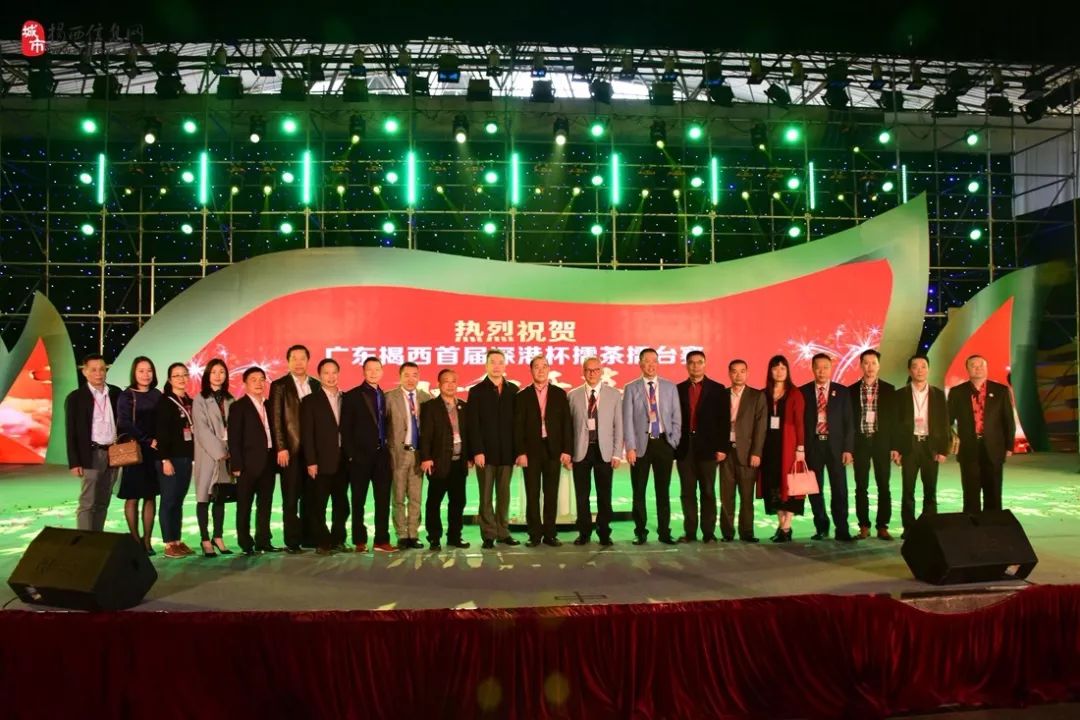 Leicha contest final is the highlight of this activity, the final promotion group from 9 outstanding contestants participated in the preliminary round, 22 contestants from Jiexi in the local and foreign talent shows itself, from cities and counties around Jiexi and the nearby city of Meizhou, Malaysia and other inland counties and 6 groups of guest contestants compete, learn a skill "the whole process, transverse display of Jiexi unique local characteristics of the traditional Hakka tea production process and delicacy culture, to compete for the final award; selected 1 first prize, two prize 2, third-prize 3 etc..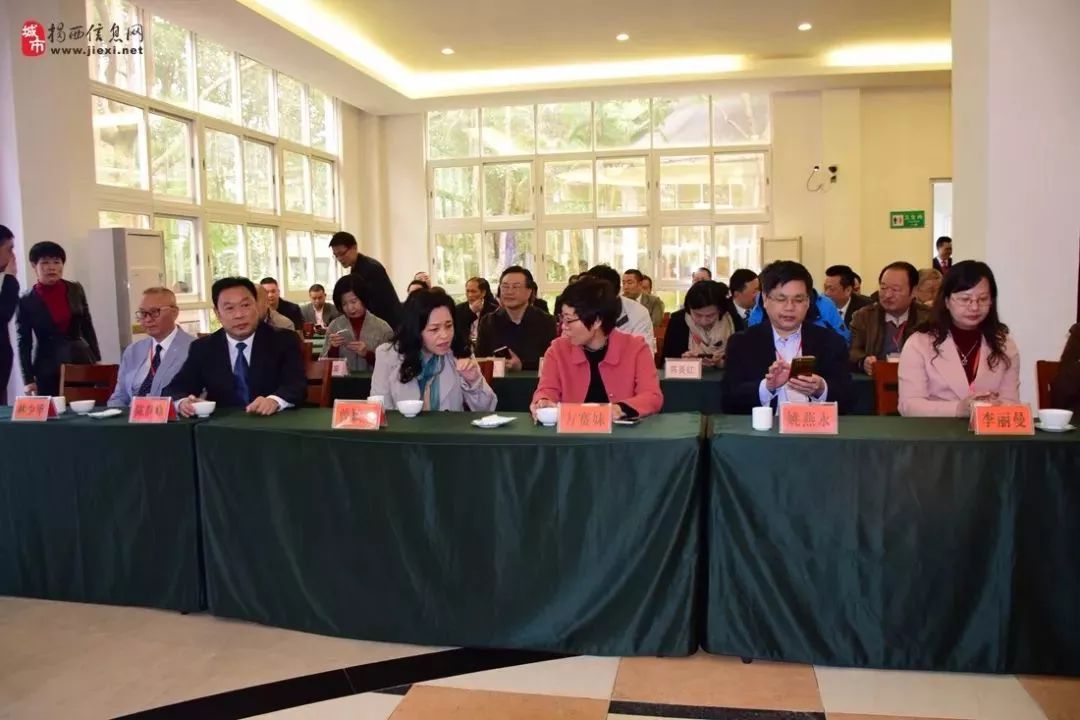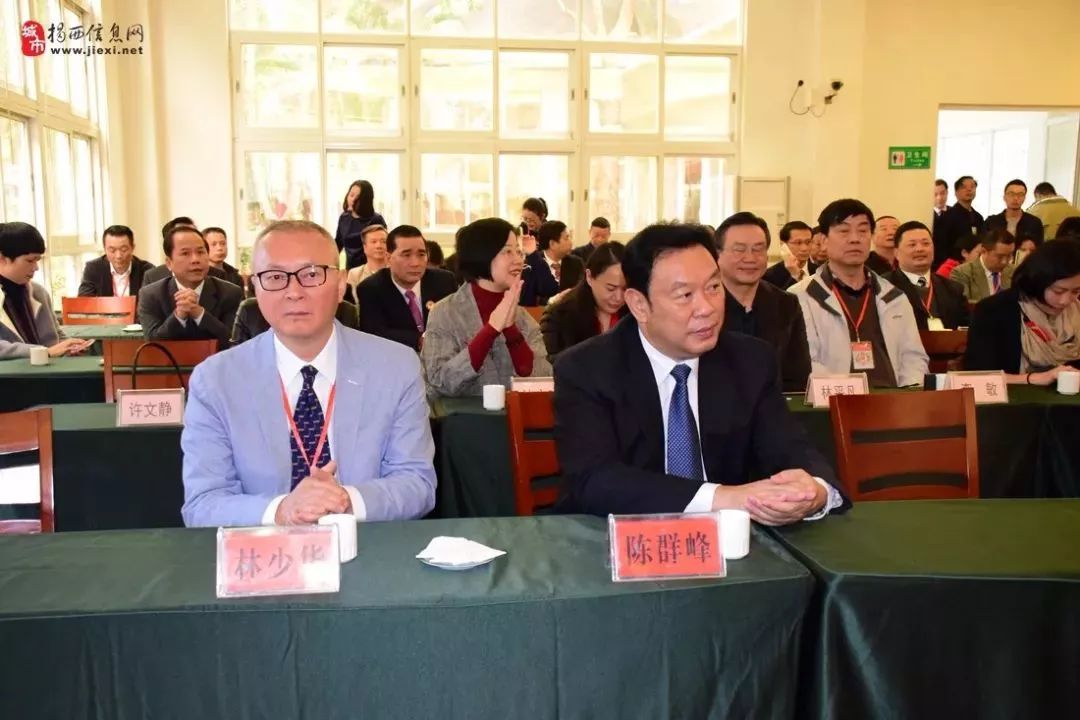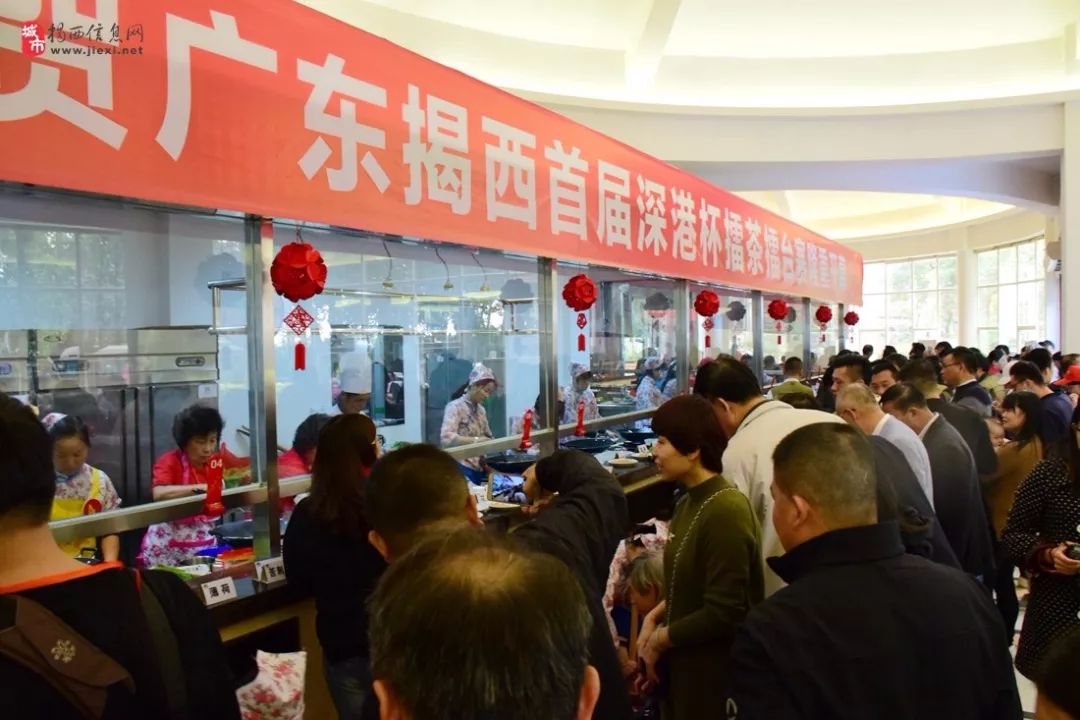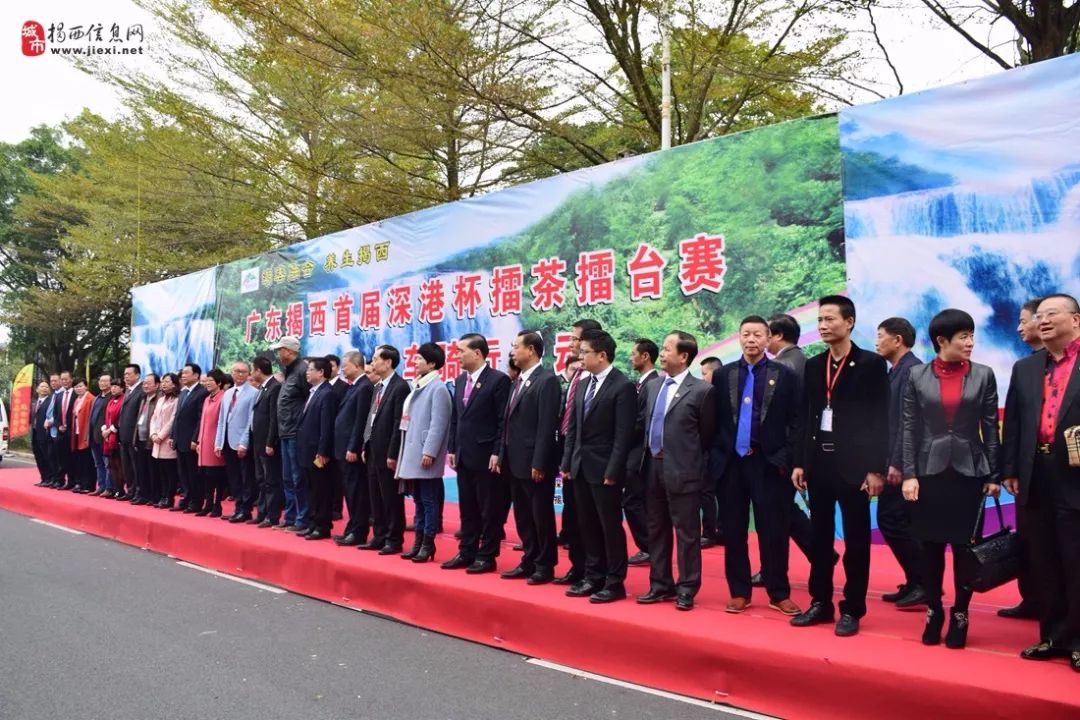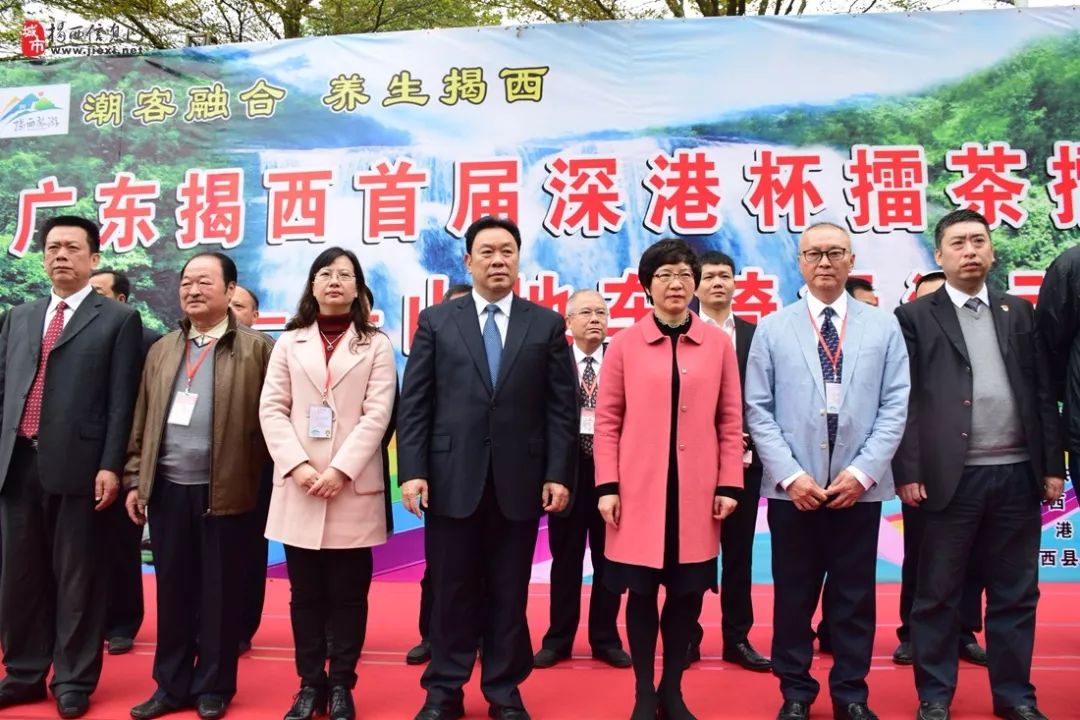 At the same time, the total score ranked in the top 10 players in the group Leicha contest preliminaries, after WeChat network after the vote, the highest number of votes were selected from the "champion", the final site awarded Leizhu award. During the event, the Hakka Opera Festival (tide guest art show), tide delicacy display, MTB tours and other exciting activities are held. In addition, we will also carry out a series of photography enthusiasts, cultural folk songs Leicha during the event.