Lin Shaohua, chairman of hankang group, received an interview with BBC in Chinese: China will reject ocean waste, is it a challenge or an opportunity? How does Hongkong related enterprises seek business breakout?
---
In July last year, the official of the mainland of China announced to the world trade association that the 24 solid wastes will be stopped at the end of 2017, and many countries will face the threat of "scrap siege". In accordance with the new regulations of the mainland of China, the government of Hongkong advocates the recovery of only two kinds of plastics. Is it an opportunity or a challenge?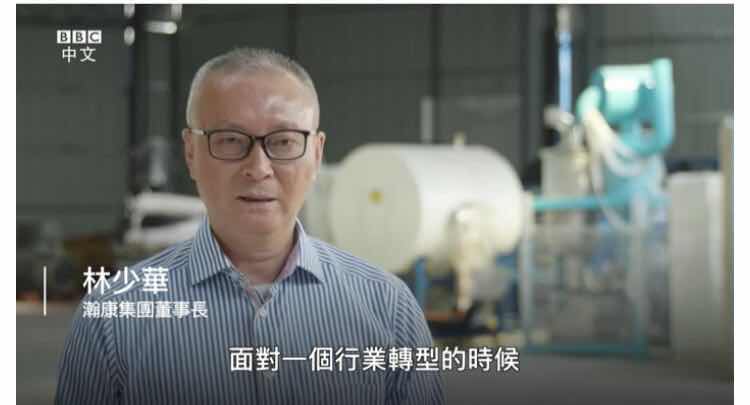 Han Kang group chairman Mr. Lin Shaohua accepted an interview with BBC Chinese Taiwan, put forward the view of the current Hongkong recycling industry: challenge or opportunity enterprises need to have a strong strength and management strength to adapt, Han Kang group will seize this rare opportunity, strengthen management, deepen the transformation, not only in management work hard, will invest fifty million yuan to purchase new equipment, to ensure that the scale of professional business transformation success.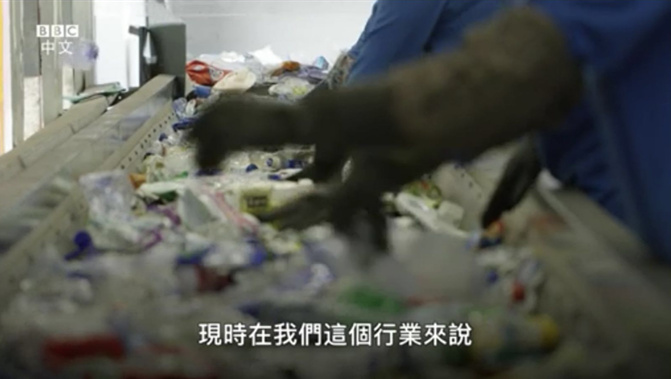 The restructuring of the industry although often there is a certain risk, but for Hongkong environmental protection industry, Han Kang group assue with historical mission, take the positive attitude to guard against the risk brought by the transformation, I believe that through their comprehensive strength has been continuously strengthened, will become profitable new products waste, will renewable resources enterprises in Hongkong create a circle of leading emerging resources, create more brilliant tomorrow!